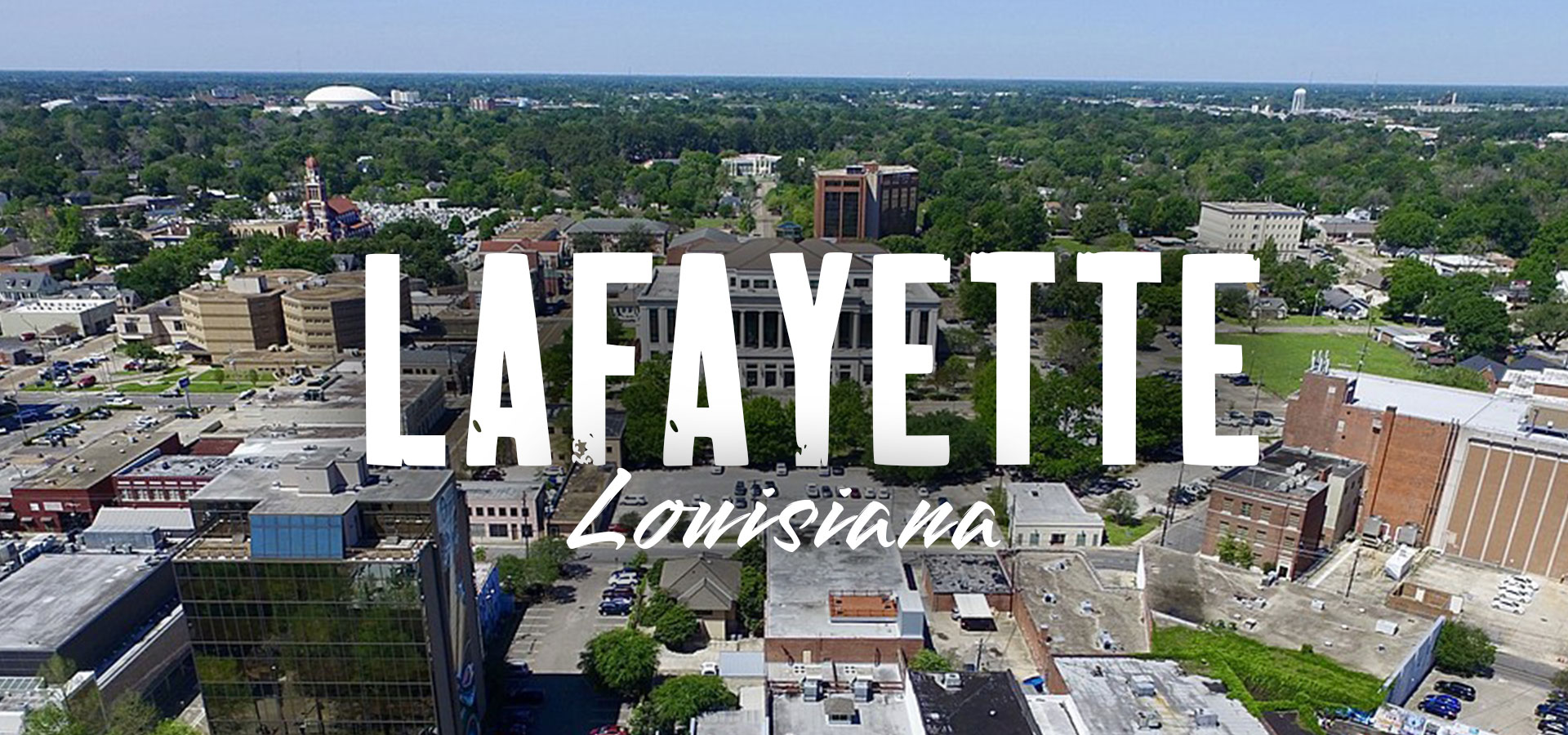 Welcome
Welcome to 107.5 The Swamp, a radio station that represents the culmination of a 38-year journey. Born on May 22, 2023, we have worked tirelessly to create a station that embodies the essence and traditions of South Louisiana. Our founder, Rob Charles, entered the world of radio in 1985 with the vision of establishing a station that would capture the spirit of the region, and 107.5 The Swamp has brought that vision to life.
Tune in daily
Instantly you feel our unique vibe. Our on-air personalities, carefully selected for their talent and passion, bring a dynamic energy to the station. Entertaining and keeping you informed. This makes your listening experience truly special.
It's all about the music
At 107.5 The Swamp, our music selection reflects the rich diversity of genres, with a special Louisiana flair. From Cajun to zydeco, our playlist offers a lil spicy kick that sets us apart. If you are a fan of rock, pop, country, or something in between, we have something for everyone. Our format is catering to a wide range of musical tastes, ensuring that each listener finds their groove.
We are incredibly grateful for the opportunity to be a part of your family. Welcomed into your homes, workplaces, and lives. A long-awaited dream come true! That we are thrilled to see it come to fruition. As we continue to grow, we remain committed to providing the Bayou's Ultimate Variety Mix, offering a harmonious blend of music and entertainment that keeps you captivated throughout the day.
Feedback
We value your feedback and encourage you to share your thoughts and comments with us. Your input helps us better understand the needs and preferences of our listeners, allowing us to continuously enhance your experience.
We would like to extend a warm welcome to you—our valued listeners—to 107.5 The Swamp. Thank you for joining us on this incredible journey. Get ready to immerse yourself in an extraordinary mix of music, culture, and the vibrant spirit of South Louisiana. Welcome to the home of the Bayou's Ultimate Variety Mix!