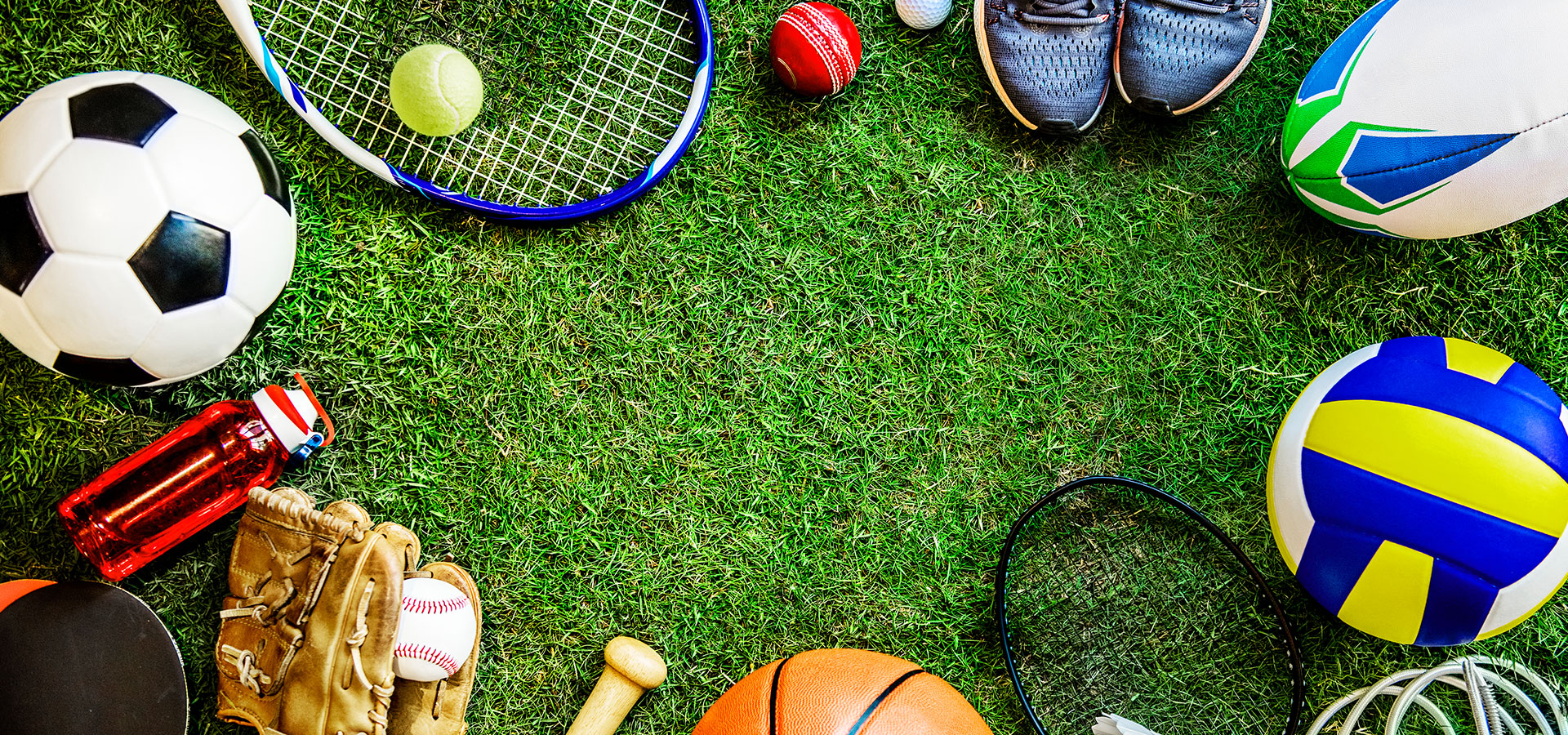 Welcome to "Louisiana Sports Spotlight,"
your go-to source for all things sports in the great state of Louisiana! From the bustling city of New Orleans to the vibrant community of Baton Rouge. Louisiana is a hotbed of athletic talent and passionate sports fans.
Our dedicated team of sports enthusiasts and journalists is here to bring you the latest news. Update you and bring highlights from the diverse sporting landscape of the Pelican State. Football, basketball, baseball, hockey or other sports.
Louisiana boasts a rich sports culture
A storied history of successful college and professional teams. From the LSU Tigers, beloved for their prowess on the football field and baseball diamond. To the New Orleans Saints. Capturing the hearts of fans. Electrifying performances in sports.
Not just focused on the big leagues.
Shining a spotlight on high school sports! Rising stars and thrilling moments that make Louisiana's athletic scene. Friday night lights, Hardwood courts, soccer fields and much more. We bring you inspiring stories of young athletes pushing the boundaries of their sports.
Covering the games
Exploring sports traditions deeply rooted in Louisiana's culture. Thunderous sounds of second lines accompanying New Orleans' street races. The rhythmic beats of zydeco music at Cajun and Creole festivals. We delve into how sports and culture intertwine in this vibrant state.
Providing you with comprehensive coverage
Insightful analysis, and engaging stories that capture the essence of Louisiana sports. Die-hard fans or a casual observer. You are invited to join us on this thrilling journey. Celebrating the triumphs, the rivalries, and the indomitable spirit that make Louisiana's sports scene truly special.
Bookmark this page, follow us on social media, and get ready to dive into the world of Louisiana sports. Let's celebrate the athletes, the teams, and the rich heritage that make this state a sporting paradise. Welcome to "Louisiana Sports Spotlight," where the passion for sports meets the soul of Louisiana.
LSU Sports Headlines
New Orleans Saints
Lafayette Area Sports From TheAdvertiser.com
RSS Error: A feed could not be found at `http://rssfeeds.theadvertiser.com/lafeyettela/sports&x=1`; the status code is `200` and content-type is `text/html; charset=utf-8`