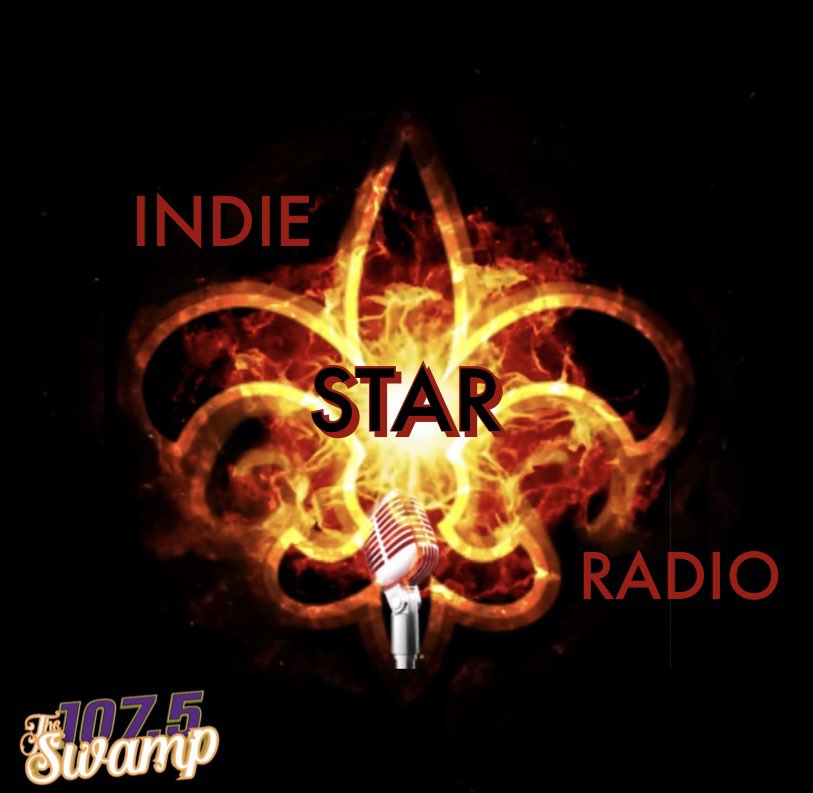 Tune in to a melodious journey that transcends boundaries and amplifies the sounds of independent brilliance! Indie Star Radio is the pioneering station that redefined the way we experience music. We are making a triumphant return to the airwaves.
Alan Wayne, the driving force behind the Indie Star Radio movement, ushers in a new era of musical discovery. Each week, Wayne guides listeners through a curated selection of tunes that traverse genres, cultures, and emotions. Indie Star Radio captures the essence of musical innovation that knows no bounds.
Indie Star Radio's Music Diversity
Dive into a sonic tapestry that is as diverse as it is captivating. From indie rock anthems to acoustic ballads that tug at heartstrings, We curate a rich mosaic of melodies. Alan Wayne's discerning ear is a testament to the ingenuity of artists who've chosen the path less traveled.
🔥 Indie Star Radio's Spotlight on Tomorrow's Icons
Be the first to witness the rise of future musical luminaries as Indie Star Radio unveils the hottest up-and-coming acts. Alan Wayne brings you the sounds that will soon grace your favorite playlists. Tune in to 107.5 The Swamp and let the enchanting rhythm of Our show wash over you
This is your invitation to join Alan Wayne on a melodic odyssey that celebrates the unbridled creativity of independent artists. The legacy of Indie Star Radio is reborn, and its heartbeat echoes through every tune played. Indie Star Radio, is here to make your Sundays unforgettable.
Alan Wayne
Alan Wayne is a DJ, Podcaster, Content Creator, and former program director and owner of ISR. Wayne has been active since 2012 with a brief hiatus between 2022 and 2023. Alan has hosted a variety of shows, including Countdowns, Talk Shows and Interviews, but his one true love is showcasing music from around the world from unsigned, new, and up and coming artists. He returns to the mic September 2023 to host "ISR", a two hour weekly show featuring music submissions from a wide array of artists airing Sunday Nights from 8-10pm EST on 107.5 The Swamp!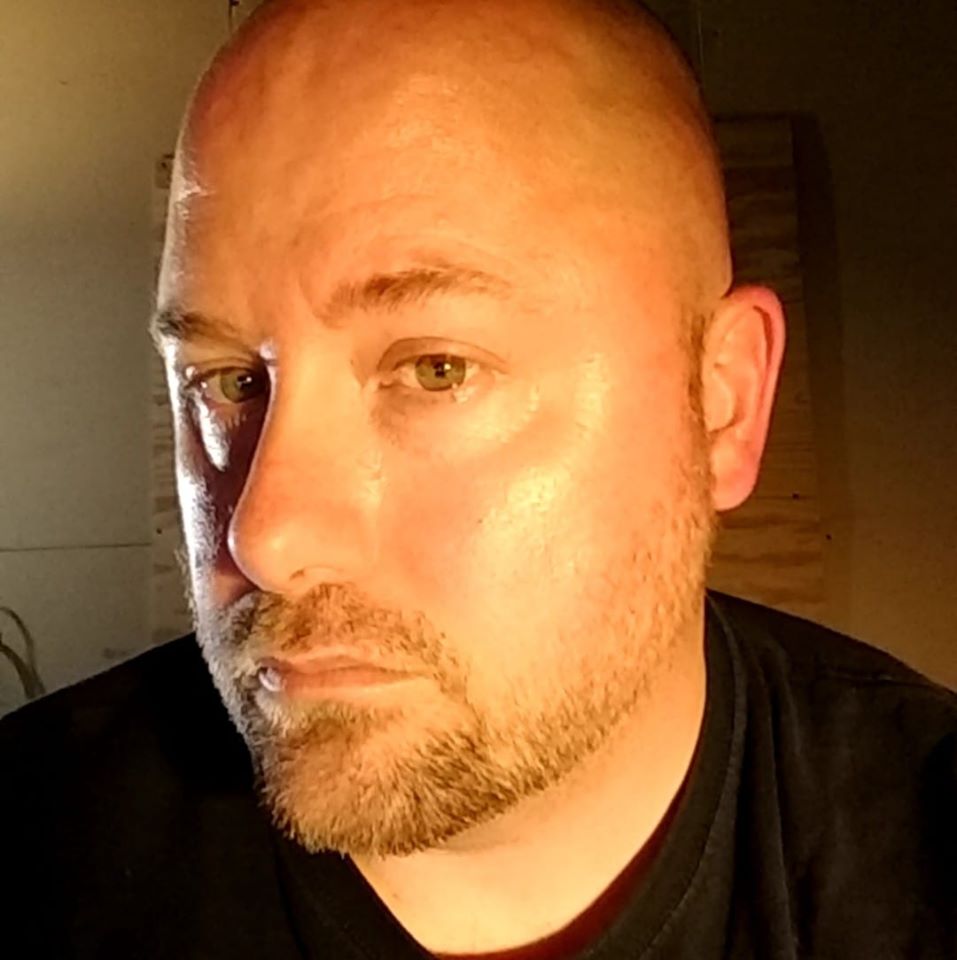 ASH
Host Of Indie Insider
Was a promoter for a country singer, then joined ISR in 2017 as a promoter. Later on started to listen to submissions to the station, then progressed to programming the station. In time, started running the station, making sure everything was running smoothly. Eventually became a partner about 3 years later, and enjoyed every minute.
I am now host of Indie Insider, where I interview Today's BEST Indie Artists!!! You Can catch Indie Insider, during ISR with Alan Wayne, heard Sundays from 7p-9p Central exclusively here on 107.5 The Swamp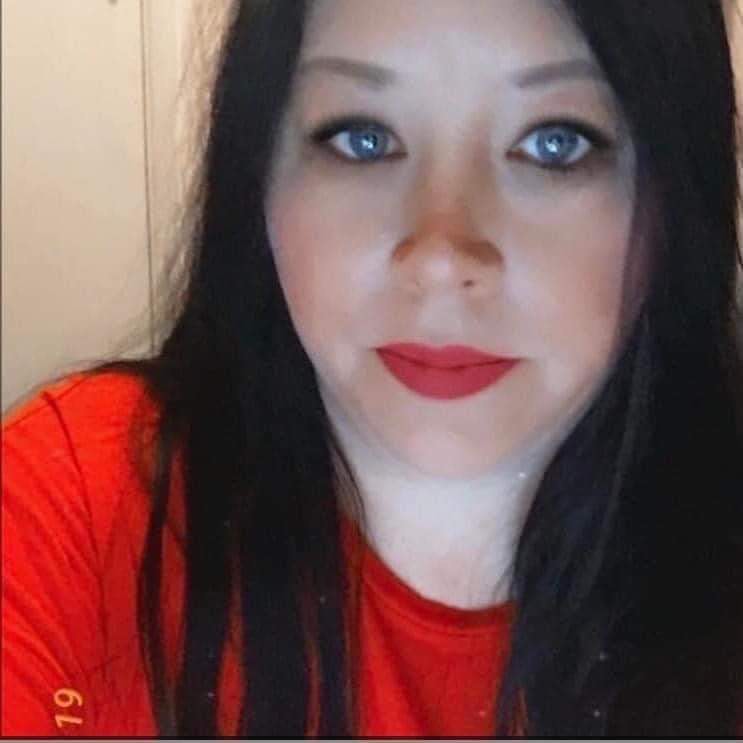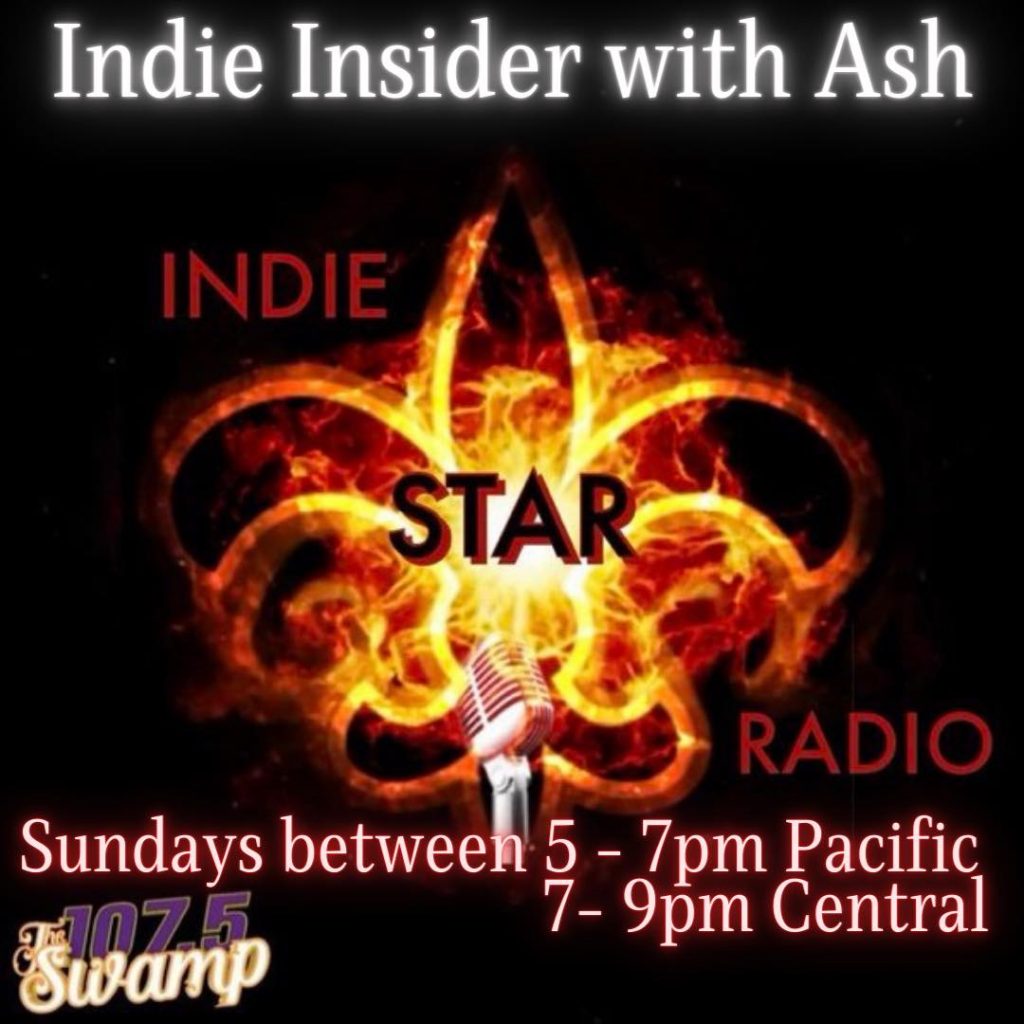 Dennis Scott
BIO COMING SOON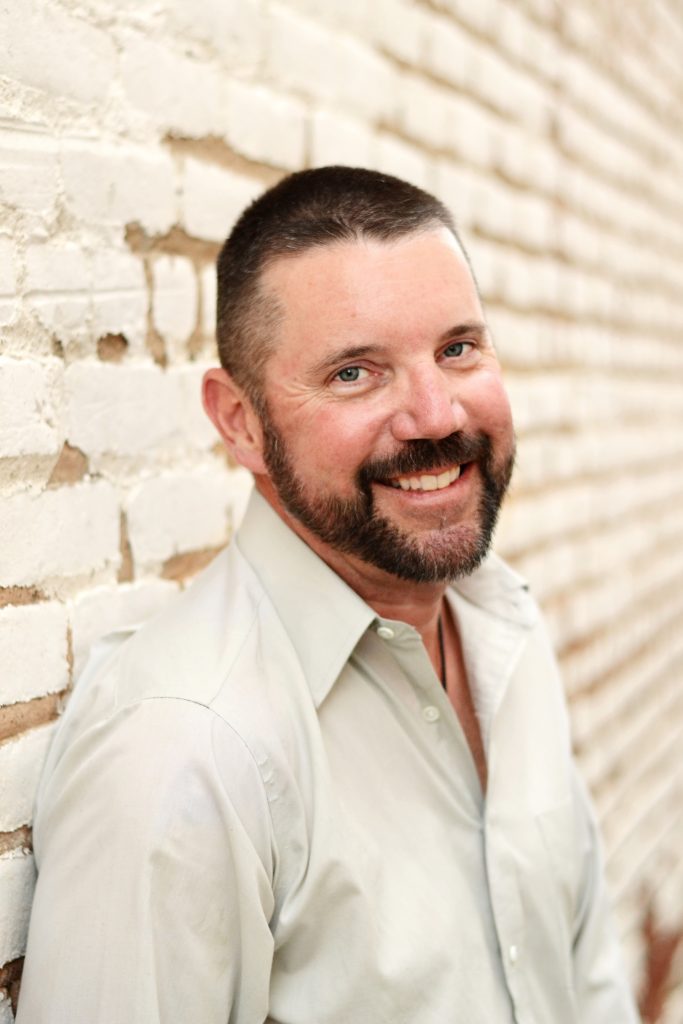 Nikki Monique
Bio Coming Soon