Howdy y'all!
I am Sandra De Laparra, As the proud owner and operator of De La Parra Promotions, my passion and commitment lie in bringing you the very best of independent artists to the country music scene. We are all about quality, and nothing less.
At De La Parra Promotions, we represent the cream of the crop. Our roster is a carefully curated selection of talented artists who have the heart and soul of country music pumping through their veins. From heartwarming ballads to foot-stomping anthems, we've got it all covered.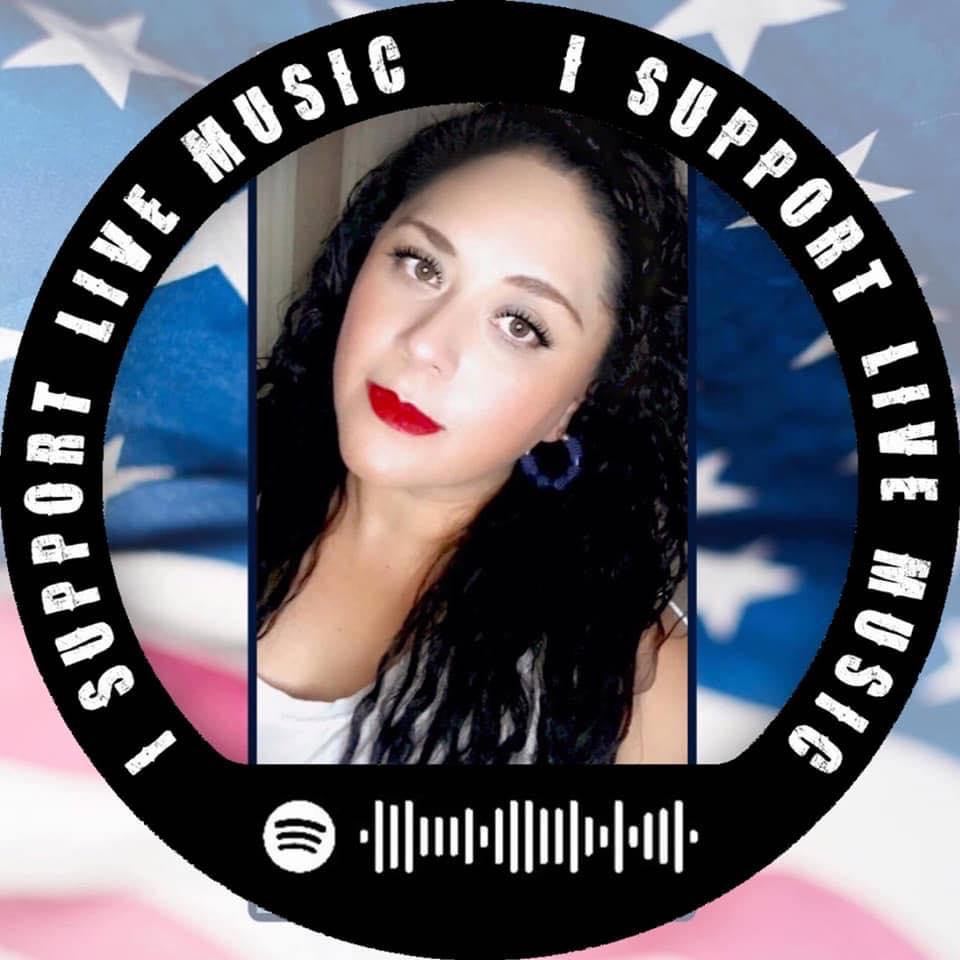 Being a music promoter is more than just a job for me; it's a calling. I wear multiple hats in this dynamic industry. As a scouting agent, I have an eagle eye for talent, constantly on the lookout for rising stars and hidden gems. Discovering a new artist with a fresh perspective on country music is a thrill like no other.
As a manager, I take pride in nurturing the careers of these gifted musicians. It's a joy to see them grow and blossom with our support, making their mark in the industry they love.
But that's not all! I'm also the administrator of various music pages and groups across all social media platforms. This allows us to create a strong community where fans, artists, and industry professionals can come together to celebrate and share their love for country music.
I have been nominated for music promoter of the year, 3 times. Although it is not the goal, it is very humbling to be recognized.
So, keep your eyes and ears wide open for the upcoming artists we'll be bringing to your attention. They are the best in the business, and we can't wait for you to fall in love with their music, just as we have.
Thank you for joining us on this exciting journey through the world of independent country music. Let's keep the melodies flowing and the boots tapping as we continue to elevate these talented artists to new heights!
Sincerely,
Sandra De La Parra
Contacts: