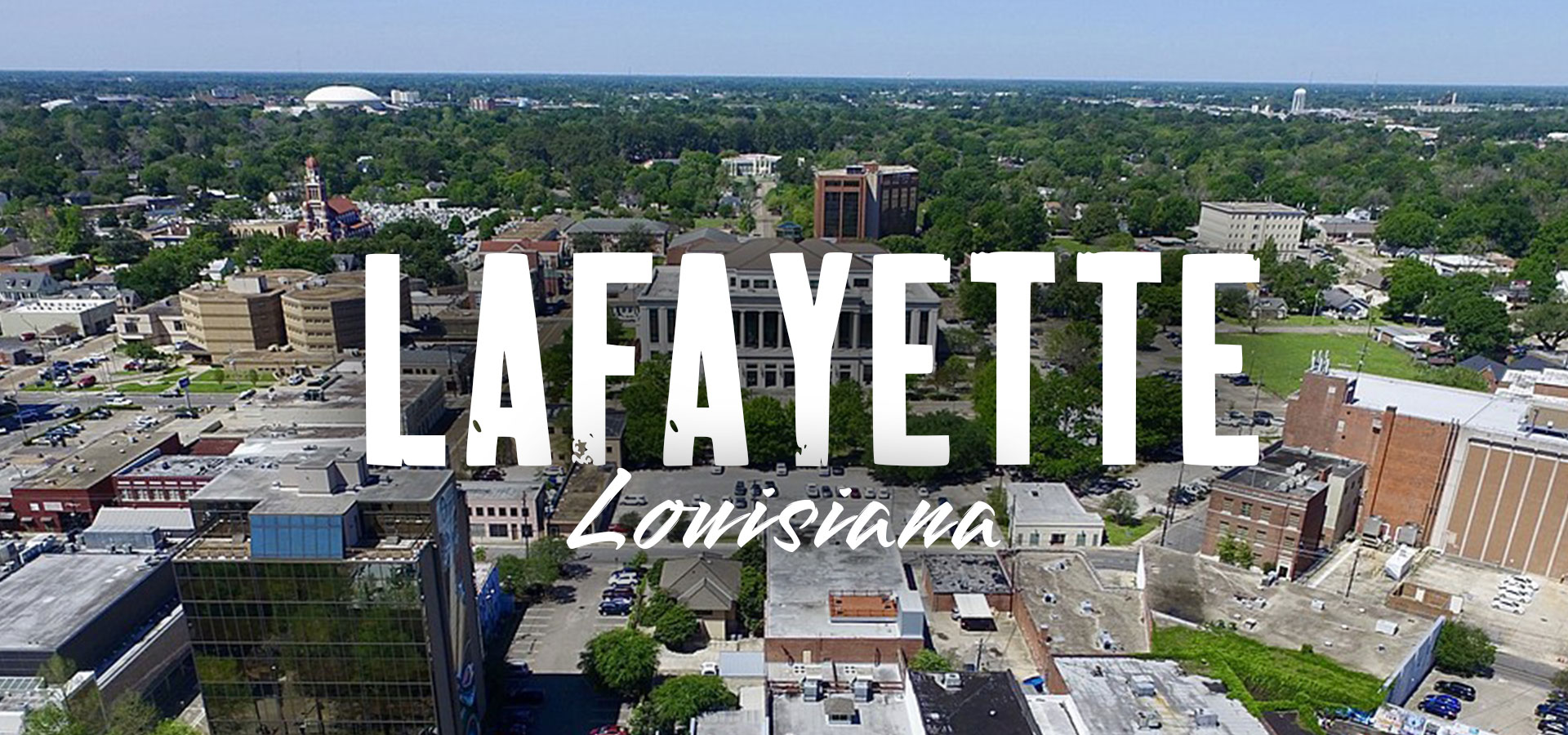 We're thrilled that you want to get in touch with us at 107.5 The Swamp!
Whether you have a question, a suggestion, or just want to share your thoughts, we're here to listen. Here are the various ways you can reach out to us:
General Inquiries:
For general inquiries about our radio station, programming, events, or any other non-urgent matters, please feel free to email us at Admin@theswampradio.net. We aim to respond to all inquiries within 24-48 hours.
Advertising and Sponsorship Opportunities:
If you're interested in advertising or sponsorship opportunities with 107.5 The Swamp, please send an email to Admin@theswampradio.net. Our advertising team will be delighted to discuss how we can help promote your brand or business through our platform.
Music Requests and Suggestions:
We love hearing from our listeners and value your input when it comes to music requests or suggestions. If you have a favorite song or artist you'd like to hear, or if you have any recommendations for improving our music selection, please email us at Requests@theswampradio.net.
Contests and Giveaways:
If you have any questions or concerns regarding our contests and giveaways, or if you're experiencing any issues with participation, please email us at Admin@theswampradio.net. We want to ensure that everyone has a fair and enjoyable experience, and we'll do our best to assist you promptly.
Website Feedback:
If you have any feedback or suggestions regarding our website, including technical issues or improvements you'd like to see, please email us at Admin@theswampradio.net. We appreciate your input and strive to provide the best online experience for our visitors.
Social Media:
You can also connect with us on our social media platforms. Follow us on Twitter, Facebook, and Instagram for updates, news, and engaging content. Feel free to send us direct messages or leave comments, and we'll do our best to respond in a timely manner.
We appreciate your interest in 107.5 The Swamp and your support of our radio station. We're dedicated to providing quality programming and excellent service to our listeners. Your feedback and engagement are important to us, so don't hesitate to reach out. Thank you for being a part of our community!
Best regards, The 107.5 The Swamp Team